Bloomy The Tree shares with you some heartwarming and fascinating stories of SEs!
Bloomy The Tree has invited people working in different positions of SEs to share with you their stories, which cover the social benefits brought by goodness and kindness, amazing business models, enthusiastic and dedicated staff, disadvantaged people striving to do their best, and passionate business partners. All of them work with their heart and soul to build their ideal SEs.
Want to act now in support of SEs after learning their stories? Please click "Shop at SEs" or "Find SEs" to learn more about their products and services.
Let's support Social Enterprises and help them bloom!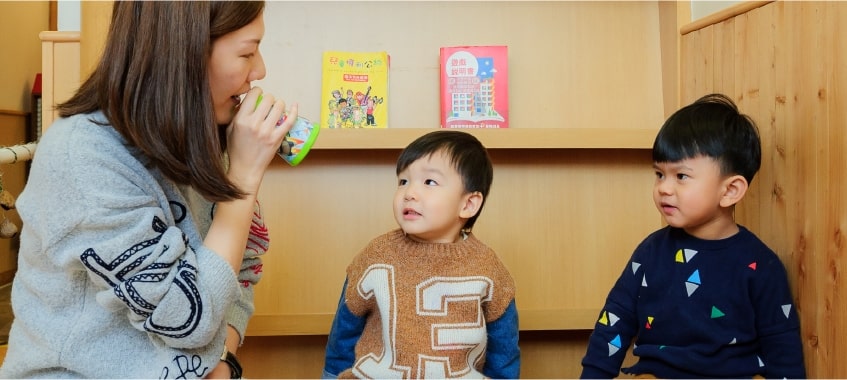 Video
Article
Radio Interview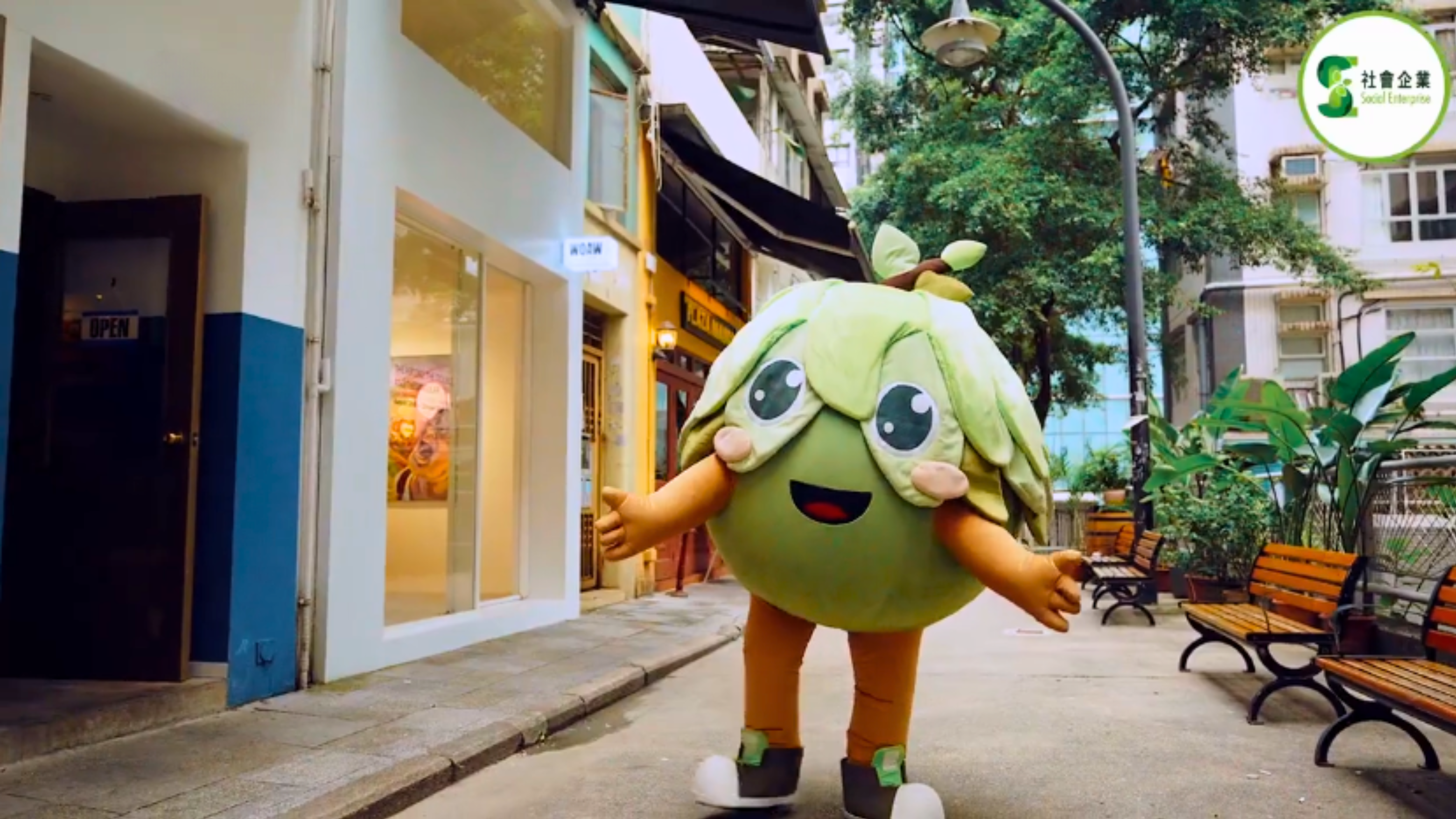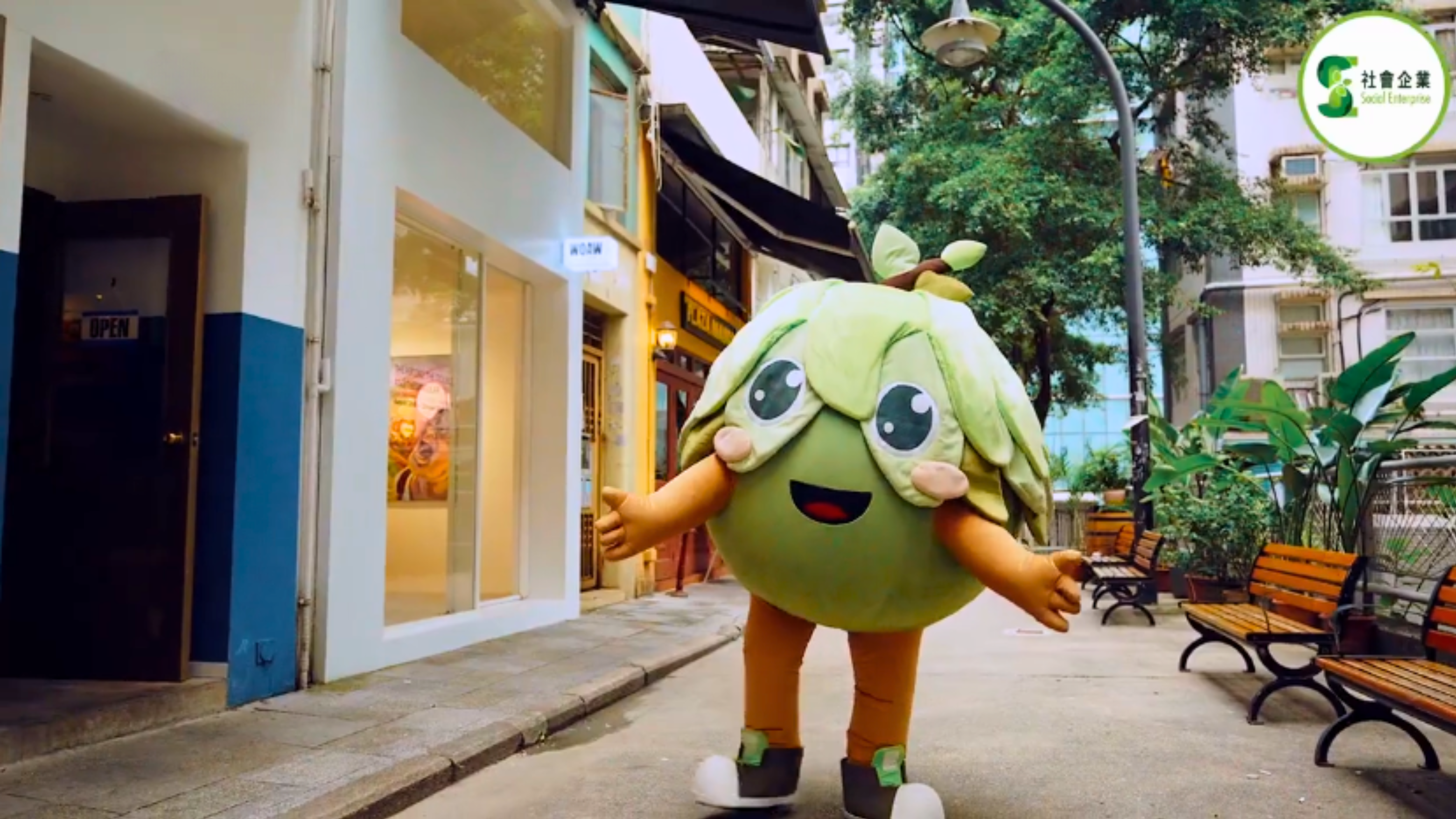 Let's Go! Bloomy (in Chinese only)

[

Wan Chai

|

Islands

|

Wong Tai Sin

|

Tai Po

]
Bloomy The Tree touring around to visit Social Enterprises and scenic spots in different districts of Hong Kong.
(Courtesy of Radio Television Hong Kong)
Cultural Playground
16/12/2019
智幫手洗碗中心 SmartWash (計劃: 支援弱勢社群洗碗工場社企)
良由集貨:「節流為本」扶貧先導計劃 Goods Co-Share
樂言社教育基金有限公司 Act Plus Education Foundation Limited (計劃: Ani-Nation 青年動漫電玩共享創作空間)
早期手口雙語發展計劃 Early Sign and Speech Development Program
天愛坊室內種植場 Tranquility Indoor Farm (TI Farm)
兩生花 Rinato Eco Floral Shop