Details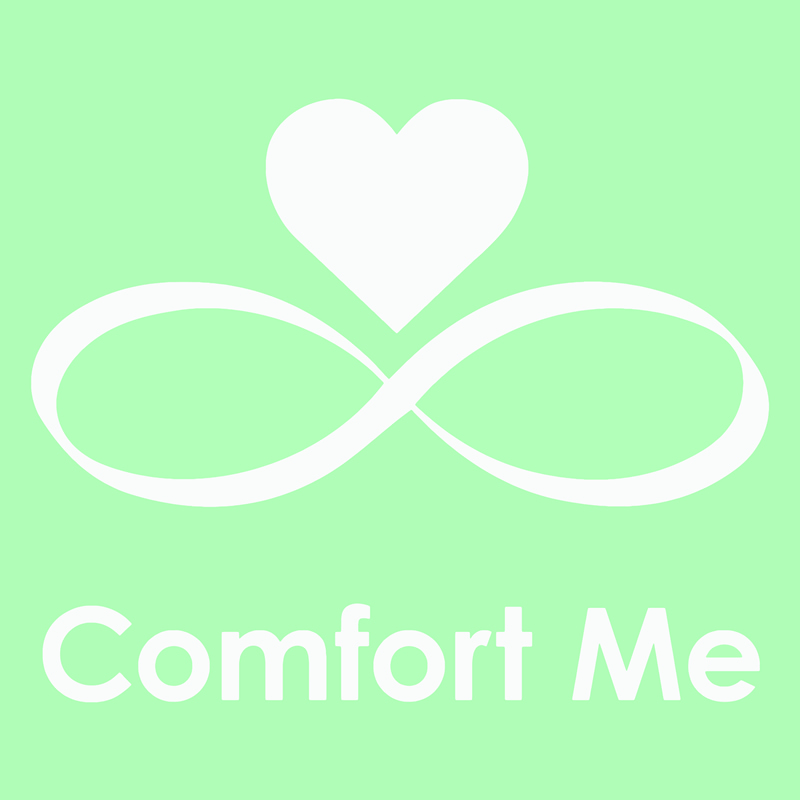 Comfort Me Health Co. Ltd.
Comfort Me Health Co. Ltd.
Product / Service
Comfort Me is the first lingerie-focused social enterprise in Hong Kong, establish to help women of all ages and backgrounds embrace a healthy, comfort and self-confident lifestyle.
Organisation
Comfort Me is committed to promote underwear health education and to provide high-quality, affordable underwear and sportswear to breast cancer survivors and the public, so they can stay confident, positive and beautiful at all time.